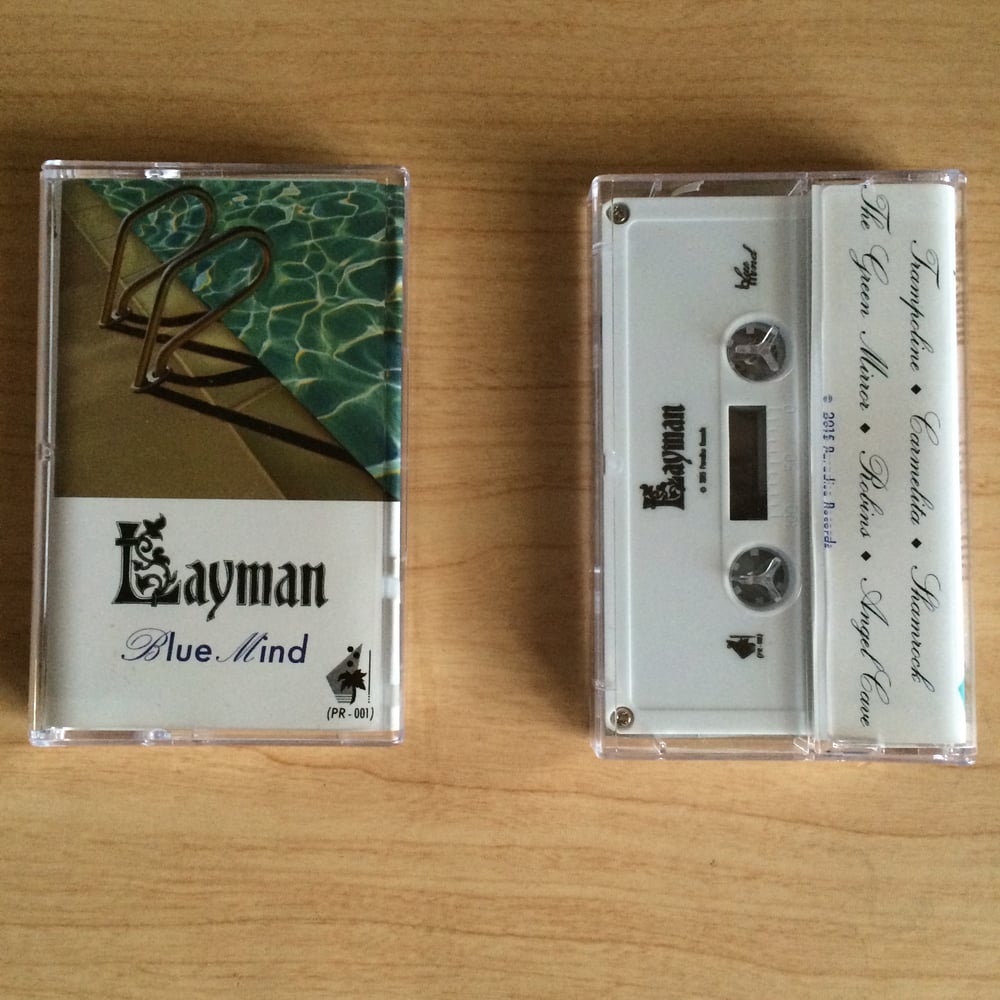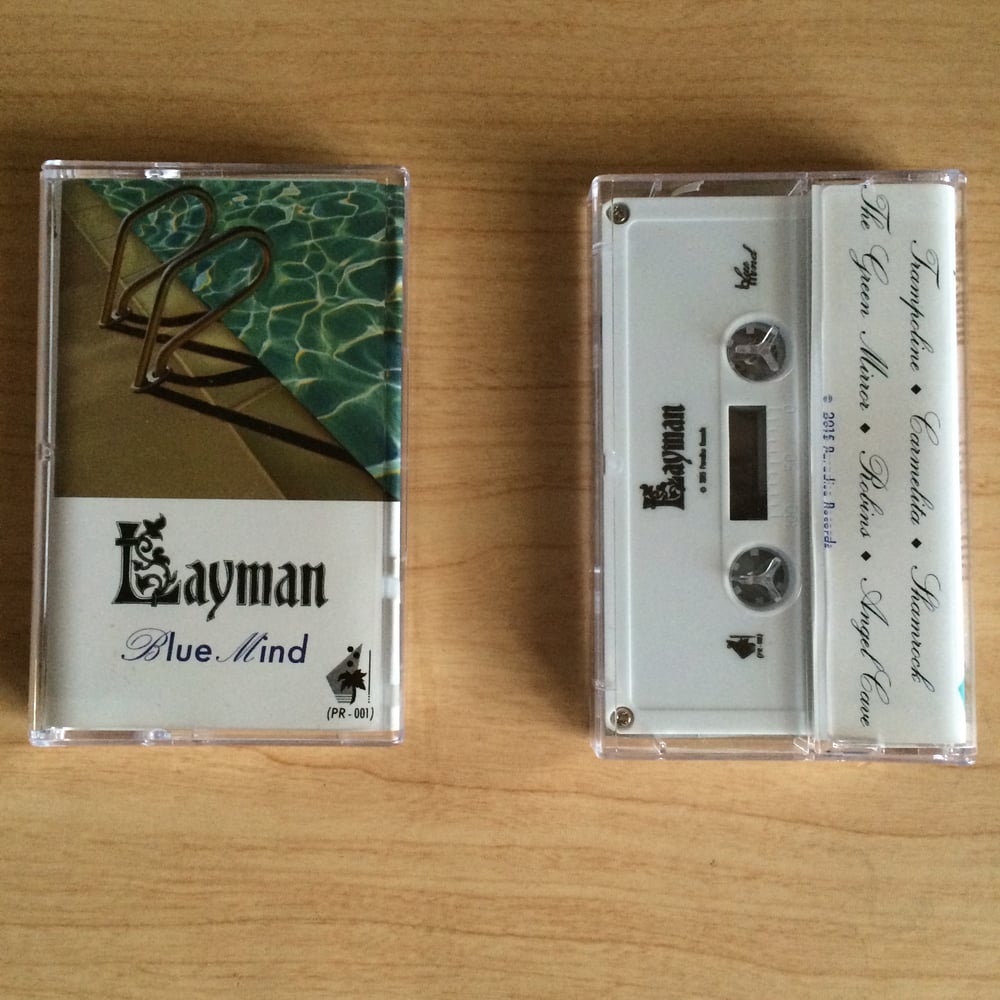 LAYMAN - Blue Mind CS
$5.00
After some set backs at the plant these cassettes are finally ready and shipping now.
Housed in a beautiful 7-panel insert this 6 song cassette is a must for any fan of well written alternative music of the past and of the present. To me, there are moments of influence from bands I love like Sonic Youth and the pop sensibilities of Belly but LAYMAN's creativity and song writing approach is something very much their own. They have a very unique way of crafting a special song and lucky for us this release is nothing but great and memorable songs. Surely a band that will go on to do great things and if you have a chance to experience them live don't miss that opportunity.
1. Trampoline
2. Carmelita
3. Shamrock
4. The Green Mirror
5. Robins
6. Angel Cave
For wholesale inquiries contact: paradisefuzz@gmail.com
Please allow one weeks to ship orders.